Ben Souness - Workshop Manager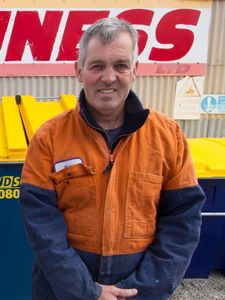 Ben came to JD Souness after working at Finegand Meatworks and NZED.
Ben is responsible for the maintenance of our bins and ensuring they are in top working order for our customers.
In his spare time, Ben enjoys hunting and fishing and spending time with his partner and 4 children.